Gold System


Our most affordable straight-forward EyeRes System.  A complete imaging system with a camera, optics, computer, professional database software, power backup and local data backup.  This system is designed to produce audit-quality images of non-transparent structures such as lids, lashes, iris, conjunctiva, etc.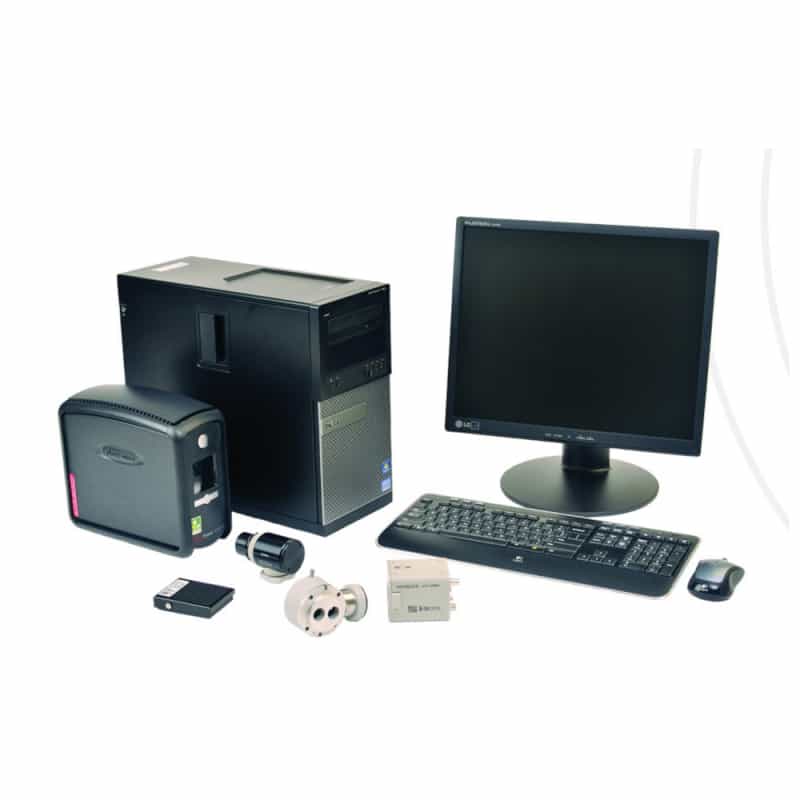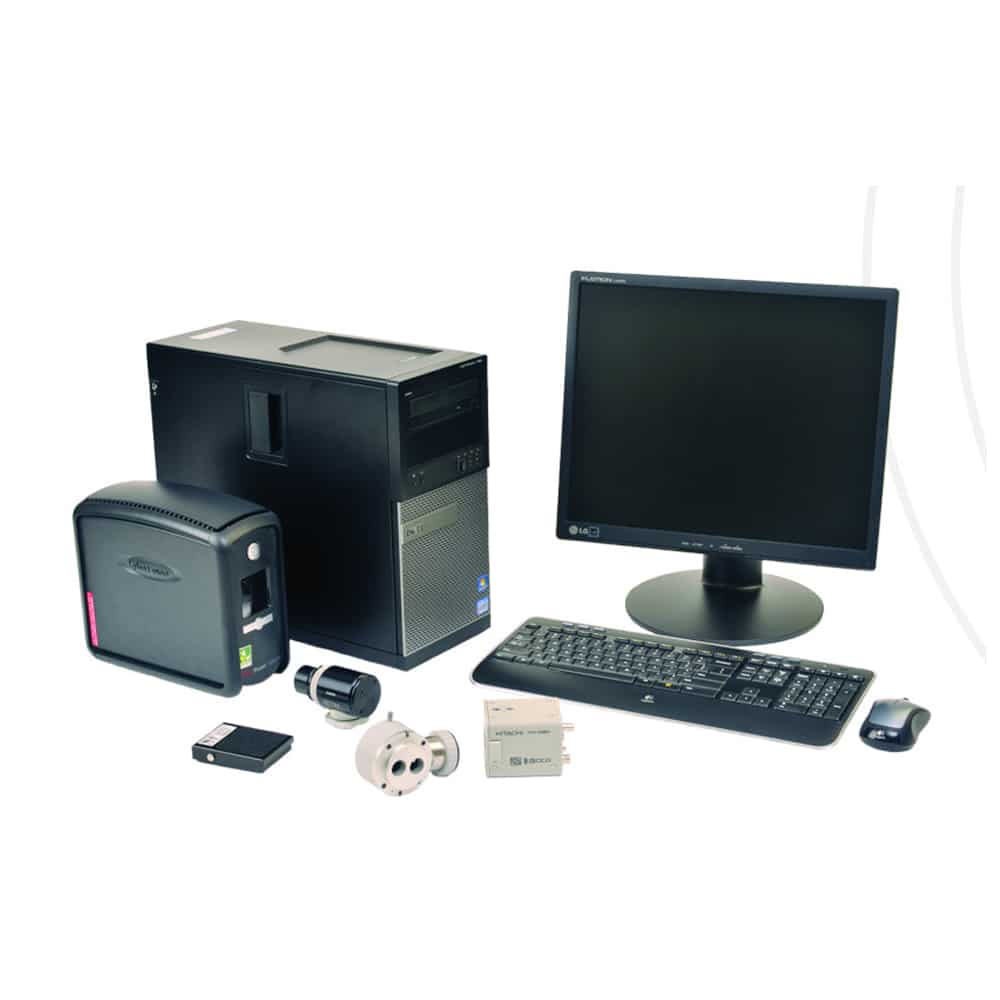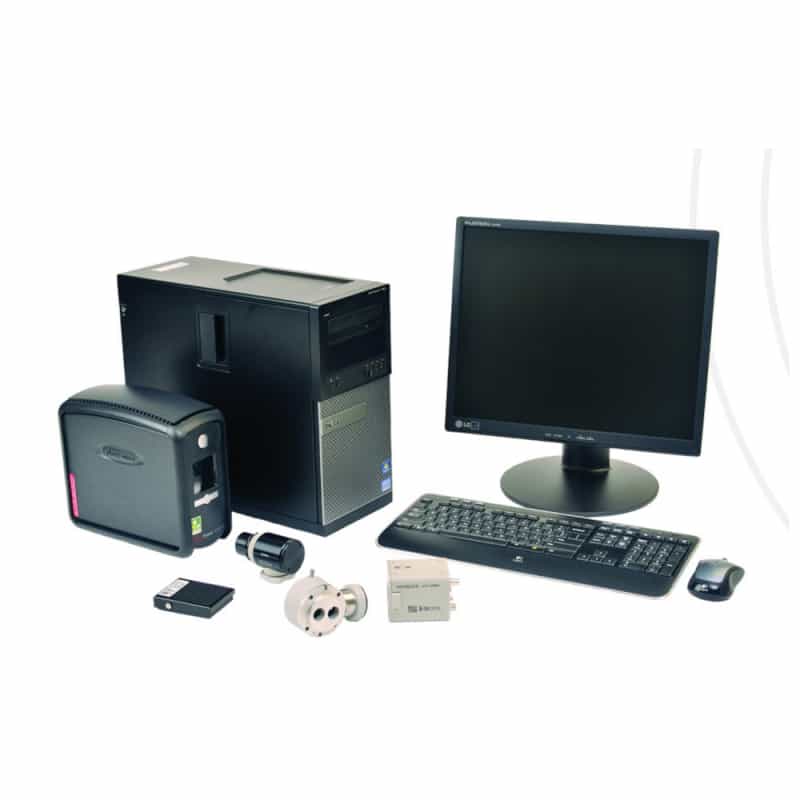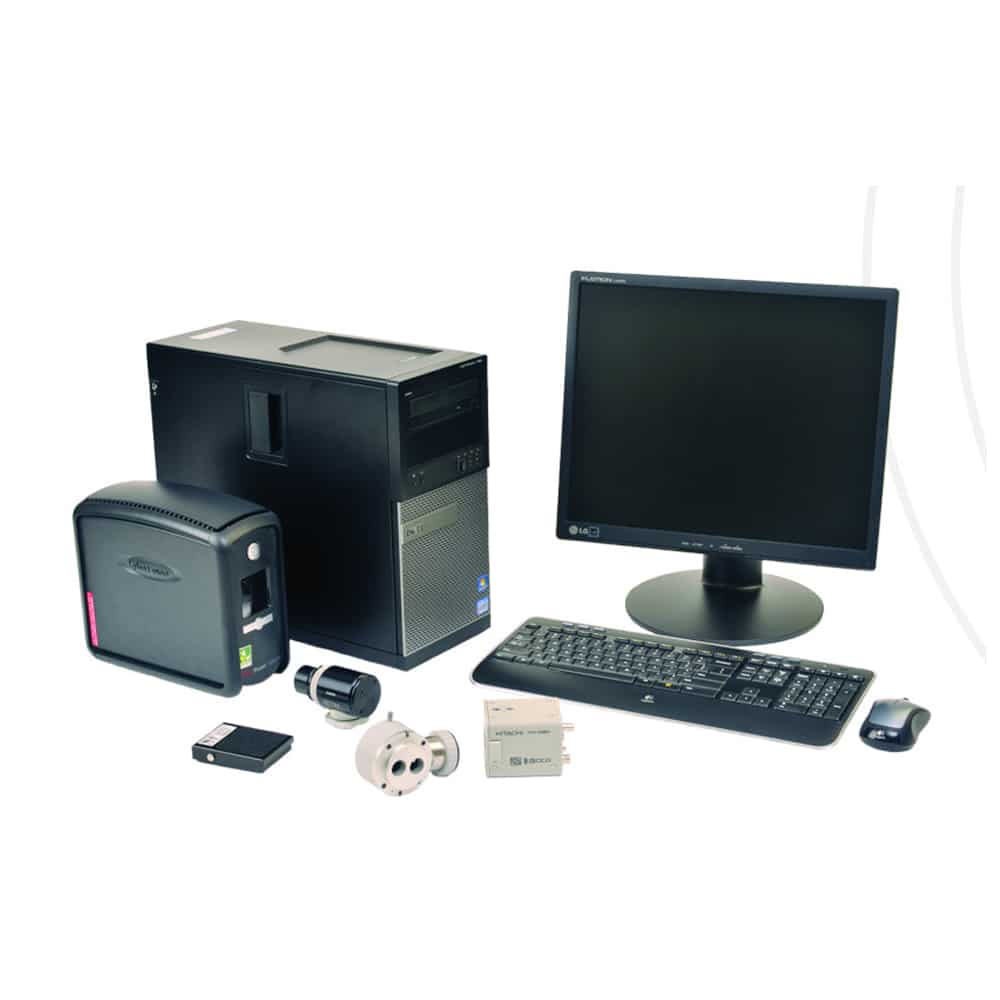 This camera is great for lids & lashes, lumps and bumps.  It's adequate for neovascularization, but for transparent structures or posterior conditions consider the Platinum or Diamond Systems.
13.7 million sensors per square inch
50dB Signal-to-Noise ratio
Can't Imagine being in practice without the EyeRes System!
The Gold EyeRes System gets you started with digital imaging for patient eye care to allow then to see why you recommend contact for themselves.
We come to you to set-up your new system and train you on its use.
All EyeRes Systems come with 12-month warranties for parts, labor, and support needed to leverage it for the growth of your practice.
Gold System Specifications
1-chip camera with 14 million pixels per square inch
Captures Still Images or Video at 30 digital images per second
Custom optics are available to fit most slit lamps
Onsite training on principles of slit lamp photography
High Performance Computer & dedicated imaging hardware
LCD monitor and articulated arm for best ergonomics
Battery backup with surge and noise suppression
Automatic system shutdown after power failure
External drive for data backup
12-Month Parts Warranty
12-Month Labor Warranty
12-Month Coding & Billing Support so you get paid appropriately
12-Month Remote Technical Support