Gold System


TelScreen's fresh, new Gold slit lamp camera features a single CMOS chip that delivers 33 million sensors per square inch. As part of a turnkey imaging system that includes camera, optics, computer, professional database software, power backup and local data backup, it produces eye-catching resolution at an eye-popping price.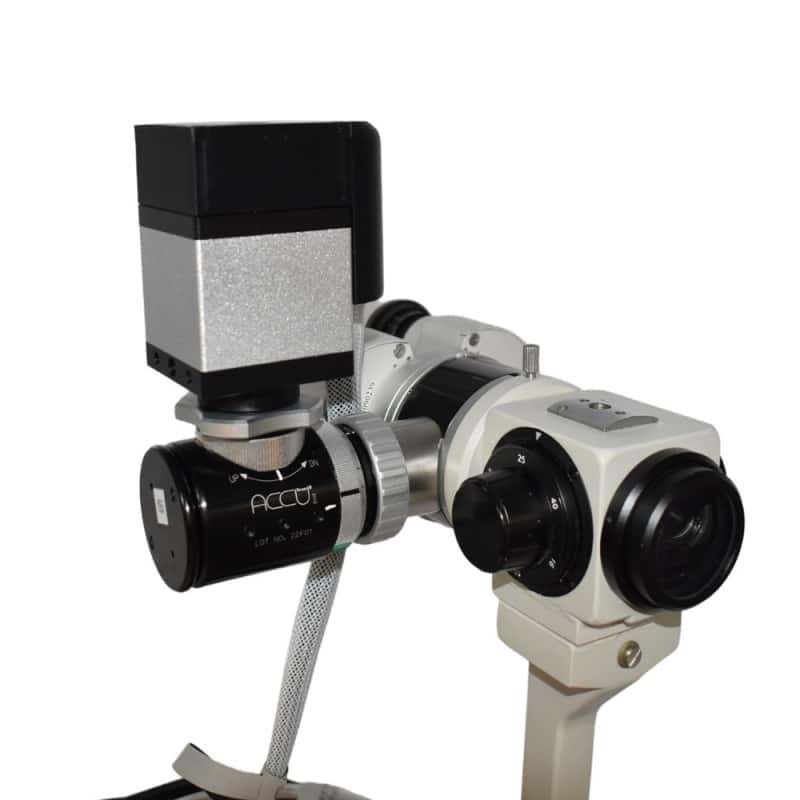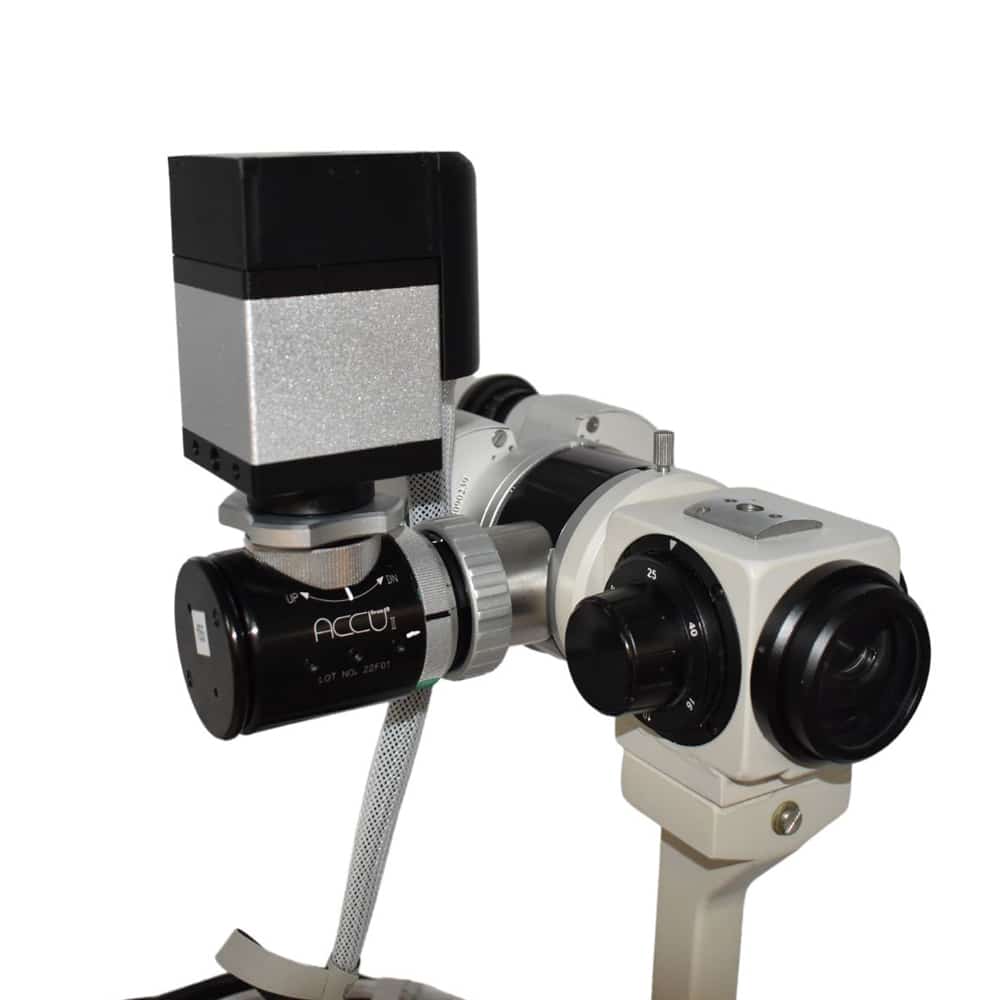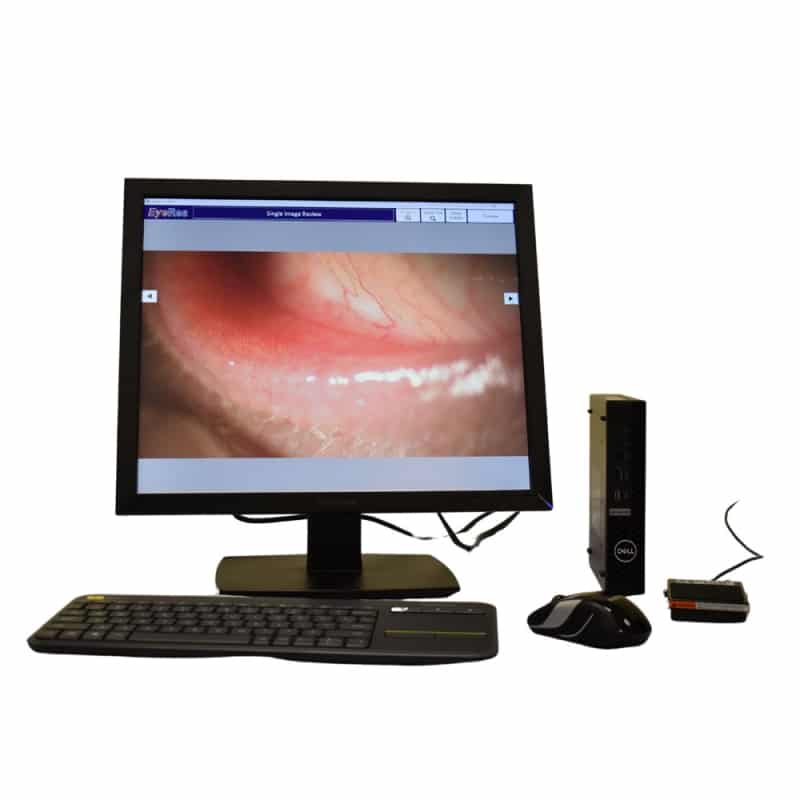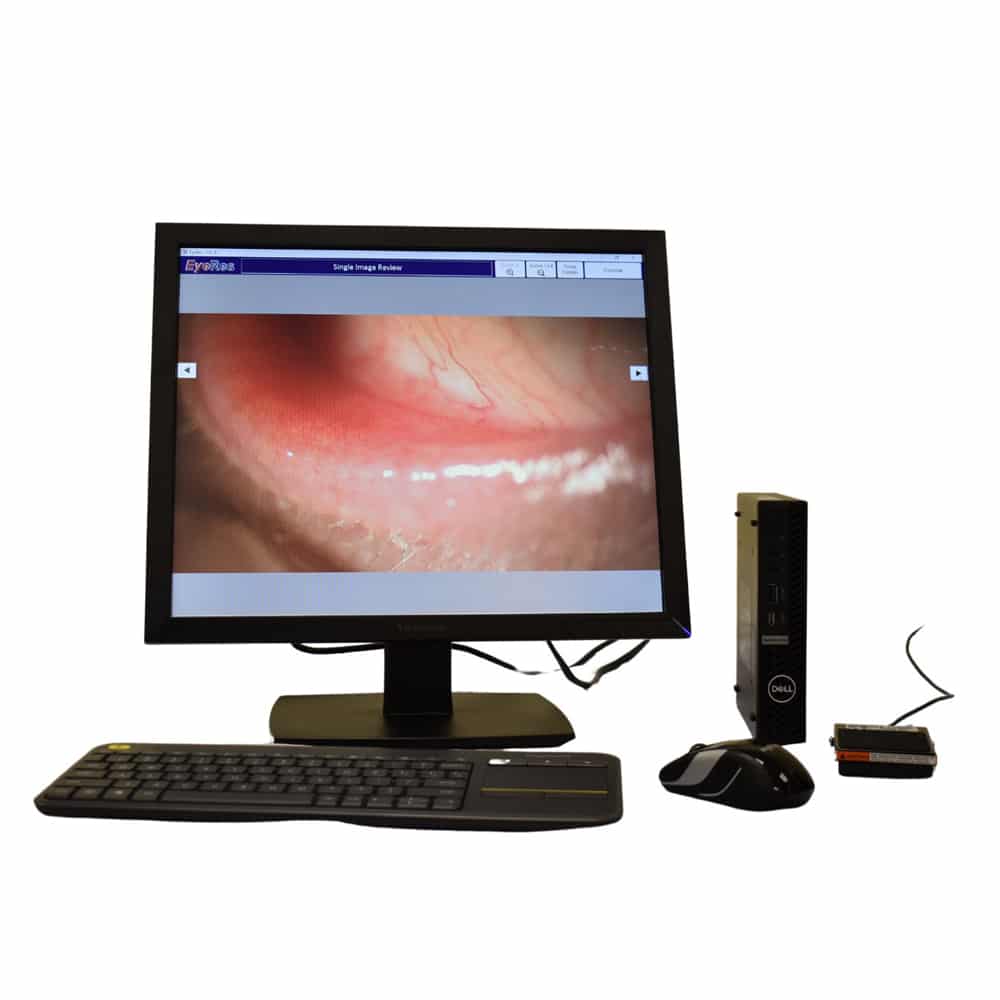 We challenged our engineers to design on a budget, and this is the result. The new Gold imaging system borrows the "hidden behind the monitor" micro computer from the Diamond system, for a near-zero footprint. Yes, it fits TelScreen's slit lamp, but it also fits almost every slit lamp with a barrel magnification changer, so you don't need to buy a new slit lamp.
1-chip CMOS camera with 33 million sensors per square inch

Captures Still Images or Video at 27 digital images per second
Can't Imagine being in practice without the EyeRes System!
It's convenient to have a camera in every exam room. With a price tag under $10k, and quantity discounts available, now it's feasible to equip them all, so you never have to practice without one.
We come to you to set-up your new system and train you on its use.
All EyeRes Systems come with 12-month warranties for parts, labor, and support needed to leverage it for the growth of your practice.
Gold System Specifications
1-chip camera with 33 million sensors per square inch

Monitor with CPU mount behind it

Low-Profile CPU with integrated WiFi and SSD

Custom optics are available to fit most slit lamps

Captures Still Images or Video at 27 digital images per second

Triple articulated arm provides best ergonomics

Battery backup with surge and noise suppression

Input Voltage: 96 ‐ 140 Vac, 50/60 Hz (+‐ 3 Hz)

12-Month Remote Technical Support

12-Month Coding & Billing Support so you get paid appropriately

12-Month Parts & Labor Warranty

External drive for data backup

Automatic system shutdown after power failure